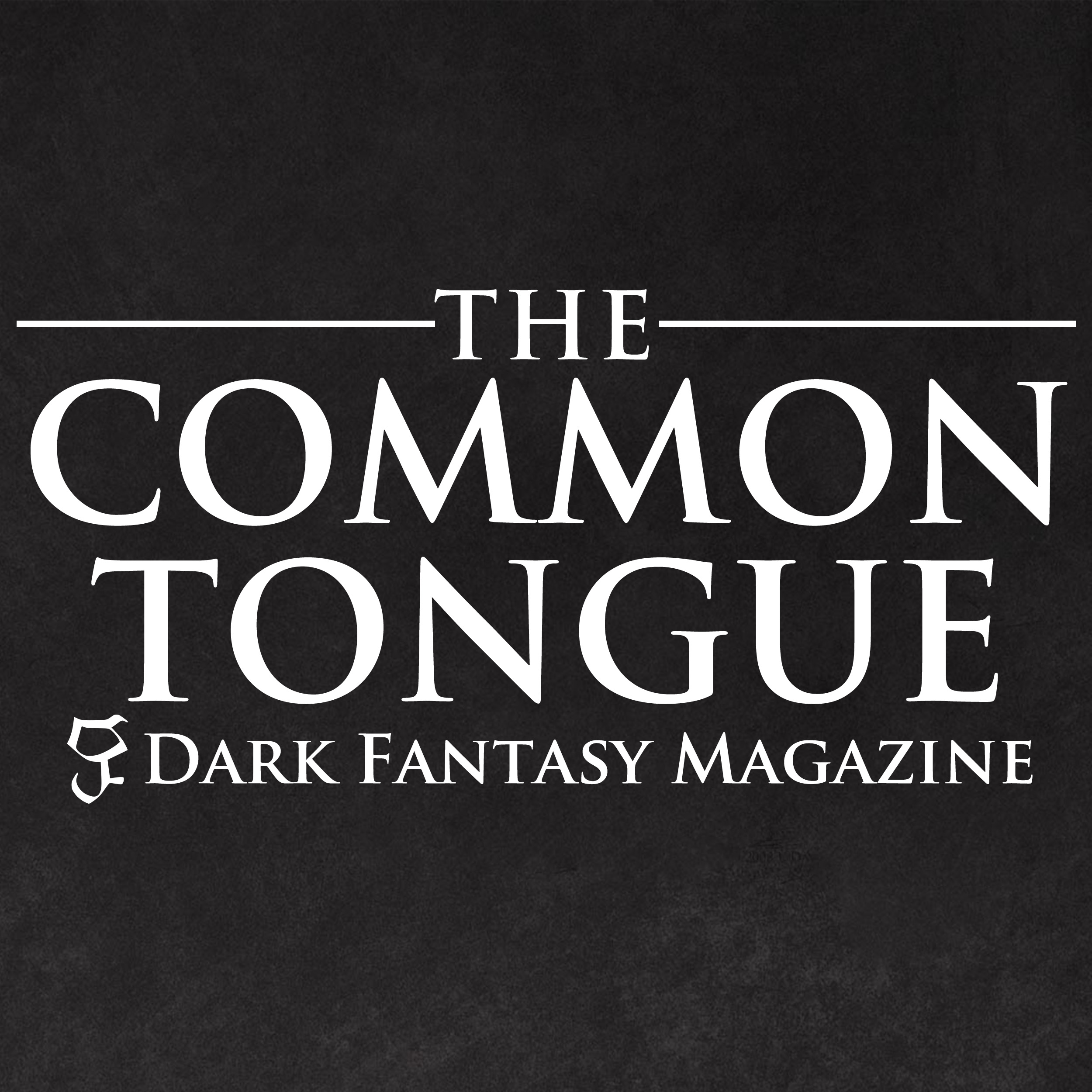 Rain of Bones, Written by Elana Gomel, Narrated by Carl Walmsley.
The drought that killed their family was bad. The magic rain, when it came, was worse.
First appearing in The Common Tongue Magazine, Issue #2 (April 30th, 2021).
The Mage's Den Podcast features all of the fiction in audio form. Each episode is hosted by our audiobook narrators, and features a story from our current issue.